Working with a RMT
Our talented Registered Massage Therapists have various massage techniques to assist you in recovering your balance from any muscle related concern.
These techniques include:
Muscle Energy Technique - Muscle energy technique (MET) is an osteopathic massage therapy technique that improves the strength, range of motion and the length of shortened or spastic muscles. Learn More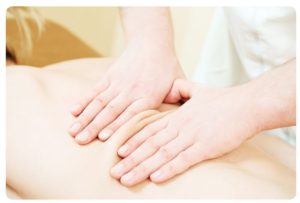 You can book your appointments online here or by calling the clinic at (250) 545-0103.