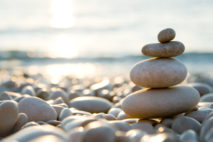 About Balance Natural Health Clinic
At Balance Natural Health Clinic we strive for excellence, professionalism and compassionate care in a warm, client-centered environment. We believe that through advice, support and education, each person we meet with can achieve optimal health. Through in-office care and home prescriptions, your health care plan is as individual as you are, and designed to meet your personal health goals
---
Practitioners
Dr. Nicole Shortt, ND
Dr Nicole Shortt, BSc, ND is a Naturopathic Physician who is passionate about naturopathic medicine and the choices it gives people in health care.
Read Bio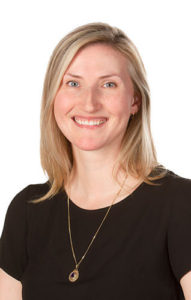 Alisha Tacoma, RMT
We welcome Alisha Tacoma, RMT to the Balance Natural Health Clinic Team! Her special interest in working with pre- and post-natal clients, as well as those experiencing TMJ dysfunction, chronic headaches, migraines and stress.
Read Bio
Faith Dyke, RMT
​Faith Dyke is a new graduate from the Okanagan Valley College of Massage Therapy. She graduated July 2021 and has been working as a spa practitioner until she completed her board exams this last March. She is interested in working with clients to achieve their best potential and to help them find relief and healing.
Read Bio
---
Staff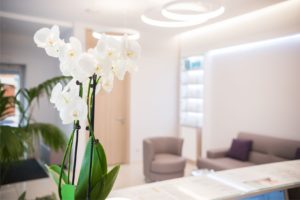 The Administrative Team
Our administrative team has all the experience to help you before and after your appointment with any one of our Practitioners.
Read Bio