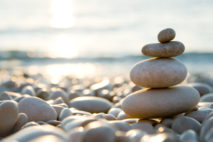 About Balance Natural Health Clinic
At Balance Natural Health Clinic we strive for excellence, professionalism and compassionate care in a warm, client-centered environment. We believe that through advice, support and education, each person we meet with can achieve optimal health. Through in-office care and home prescriptions, your health care plan is as individual as you are, and designed to meet your personal health goals
---
Practitioners
Dr. Nicole Shortt, ND
Dr Nicole Shortt, BSc, ND is a Naturopathic Physician who is passionate about naturopathic medicine and the choices it gives people in health care.
Read Bio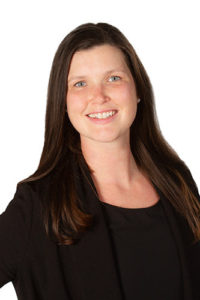 Julie Lattimer RMT
Julie graduated from Okanagan Valley College of Massage Therapy in 2020. She has been practicing massage and spa services for 5 years prior to becoming a registered massage therapist and spent 12 years teaching yoga. This background has enhanced her holistic approach to complete mind/body health in her care of her clients as a registered massage therapist. She is a professional and attentive therapist who focuses on exceptional client-based treatments.
Read Bio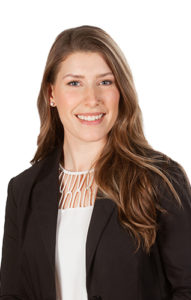 Jessica Sehn MScPT
Jessica has a passion for activity, strength and health. She has worked in both private and public healthcare settings, gaining experience in treating a wide range of orthopedic, neurologic, and cardiorespiratory conditions.
Read Bio
---
Staff