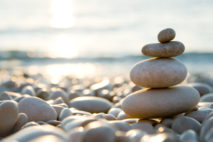 About Balance Natural Health Clinic
At Balance Natural Health Clinic we strive for excellence, professionalism and compassionate care in a warm, client-centered environment. We believe that through advice, support and education, each person we meet with can achieve optimal health. Through in-office care and home prescriptions, your health care plan is as individual as you are, and designed to meet your personal health goals
---
Practitioners
Dr. Nicole Shortt, ND
Dr Nicole Shortt, BSc, ND is a Naturopathic Physician who is passionate about naturopathic medicine and the choices it gives people in health care.
Read Bio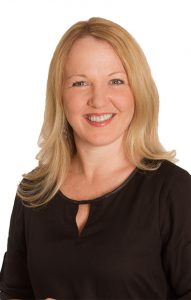 Dr. Krista Ingram, ND
Dr. Krista Ingram, BSc, ND, graduated from the Canadian College of Naturopathic Medicine in Toronto, Ontario in 2006.
Read Bio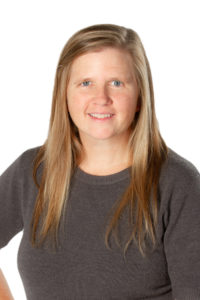 Christie de la Perrelle, RMT
​Christie de la Perrelle graduated from the Okanagan Valley College of Massage Therapy in Vernon BC in 2000 and has been practicing Massage Therapy for 19 years. She is an active member of the College of Massage Therapy of BC and the Massage Therapist Association of BC.
Read Bio
---
Staff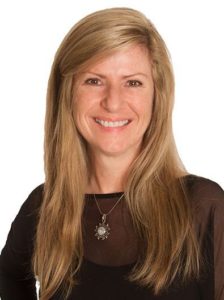 Yvonne Smith
Yvonne has worked in the medical field for more than 20 years, providing administrative support and assistance to a variety of practitioners in the Okanagan including physiotherapists, RMT's, TCM acupuncturists, medical doctors, osteopaths, pedorthists, and naturopathic doctors.
Read Bio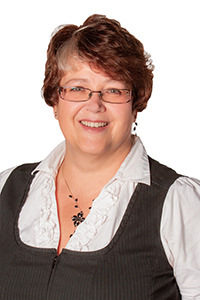 Shannan Dreger
Shannan is thrilled to be the part-time receptionist at Balance Natural Health Clinic. She has a background in Small Business, Pharmacy, Computers and Graphic Arts.
Read Bio