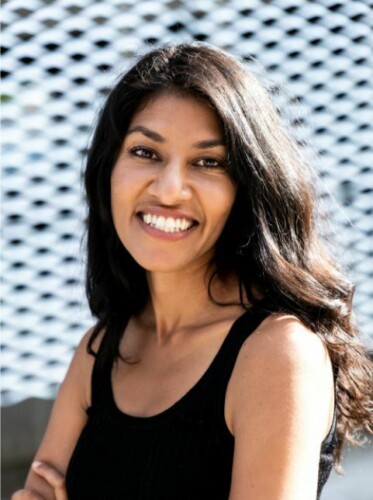 Naturopathic Physician
Dr. Rena is a dedicated holistic naturopathic doctor who has gained a unique perspective on the body's innate healing abilities.
In the past, Dr. Rena faced her own health challenges, which at times made her feel as though she was in a constant battle with her own body. As a result she perceived her body as weak and inadequate. In her journey for answers, she explored various supplements/herbs/therapies, sought out different practitioners, and adhered to strict dietary regimens, in an attempt to exert control over her declining health.
After years of struggle, a profound realization dawned upon Dr. Rena—her body was actually protecting itself. This revelation led her on a transformative journey, where she chose to befriend her body. This newfound relationship brought about a significant shift in Dr. Rena's perspective. She learned how to TRUST her body and view her body as an intelligent self-healing organism.
Moreover, Dr. Rena discovered the profound impact of emotions and mental states on one's health and well-being. With a growing focus on mental and emotional health, along with the balance of the body's biochemistry & hormones, she developed a unique approach to healing that complements her practice of naturopathic medicine. This method creates longer lasting change, and amplifies existing treatment protocols.
Dr. Rena believes that addressing all aspects of an individual leads to swift and effortless healing. This includes:
Rewiring the nervous system,
Supporting the physical body (hormones, immunity, gut health, thyroid, energy, sleep, nutrients)
Releasing old emotional blocks
Implementing new belief systems
This unique method helps restore back to its original blueprint of health and well-being. Her integrative approach incorporates supplements, herbs, dietary adjustments, and acupuncture, mind-body medicine and rewiring subconscious beliefs.
Dr. Rena graduated from the Canadian College of Naturopathic Medicine (CCNM) in 2008. She is a member of the Canadian Association of Naturopathic Doctors (CAND) and the College of Naturopathic Physicians of British Columbia (CNPBC). Dr. Rena is certified by CNPBC to hold prescriptive authority and administer acupuncture.
Through her c