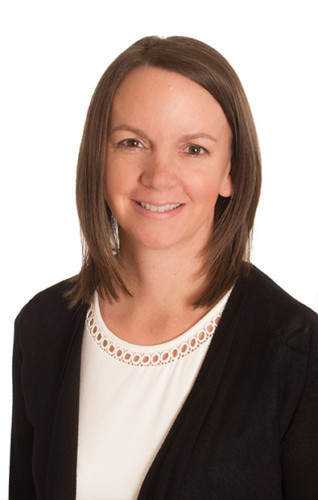 Naturopathic Physician
---
Dr. Nicole Shortt, BSc, ND is a naturopathic doctor who is passionate about naturopathic medicine and the choices it gives people in healthcare.
Dr. Shortt has a general family practice and treats a wide range of health conditions. She has a special interest in the health of women and children, she has focused a considerable amount of additional training in these areas. She has taken additional courses in women's health, such as infertility, obstetrics, bio-identical hormones, menstrual disorders and botanical medicine in women's health. Further she has taken additional training in advanced pediatrics, botanical medicine in pediatrics and Well Child programs. Dr. Shortt is also trained as a doula, a Bowen therapist, and she is certified by the College of Naturopathic Physicians of British Columbia to perform acupuncture, and holds prescribing authority. She is a member of Vernon Women in Business and the mother of three amazing boys, Liam, Joseph and Miles.
Dr. Shortt completed her naturopathic medical training in 2003 at the Canadian College of Naturopathic Medicine in Toronto, Ont., in their four-year post-graduate program. Prior to that, she graduated from the University of Victoria in 1997 with a Bachelor of Science in Biochemistry, and subsequently worked in the field of molecular biology before returning to school to complete her medical training. She is focused in her work and in her life on natural medicine and its ability to keep her patients and her family healthy and happy.
As the owner of Balance Natural Health Clinic, Dr. Shortt is proud to work alongside such an amazing group of practitioners and staff, and is grateful every day for the privilege of holding space for people to share their stories and guide them on their journey to True Health.
Dr Shortt is board certified with the College of Naturopathic Physicians of BC and is a member of the British Columbia Naturopathic Association and Canadian Association of Naturopathic Doctors.
---