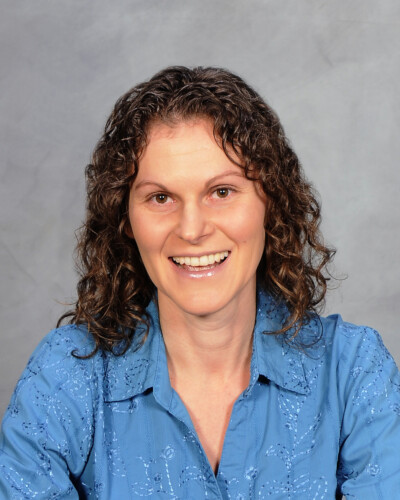 Registered Massage Therapist
Sonja brings over 25-years experience to the massage therapy table! She welcomes you with an uplifting presence & listens with a compassionate heart.
In addition to having a background in Aromatherapy & spa treatments, Sonja's post-graduate studies include Pain Science, Osteopathic techniques, Somatics, Manual Lymphatic Drainage, Visceral Manipulation, treatment for TMJ (jaw) dysfunction, Neurological conditions, and chronic pain & pathology.
Sonja is a BC Registered Massage Therapist with the CMTBC, and a member of the RMTBC. She has been involved in the teaching arena for many years and is currently a Clinical Supervisor at OVCMT, as well as an Accreditation Surveyor for the Canadian Massage Therapy Council for Accreditation.
Sonja is honored to be joining the team at Balance Natural Health Clinic!
"I offer massage therapy for rejuvenation, relief, relaxation, and empowerment, and look forward to helping you on your wellness journey."