Our Vernon counselling services help teens and adults identify, clarify and work through concerns that are impacting one's emotional and psychological health.
Sometimes, we get stuck. In jobs. In relationships. In loss. In things that happened a long, long time ago. And it can be hard, on our own, to see a way through struggles and move forward to achieve emotional wellbeing.
A professional counsellor helps provide clarity about what's at the heart of an issue, and offers support and tools to help you move more quickly toward a positive change.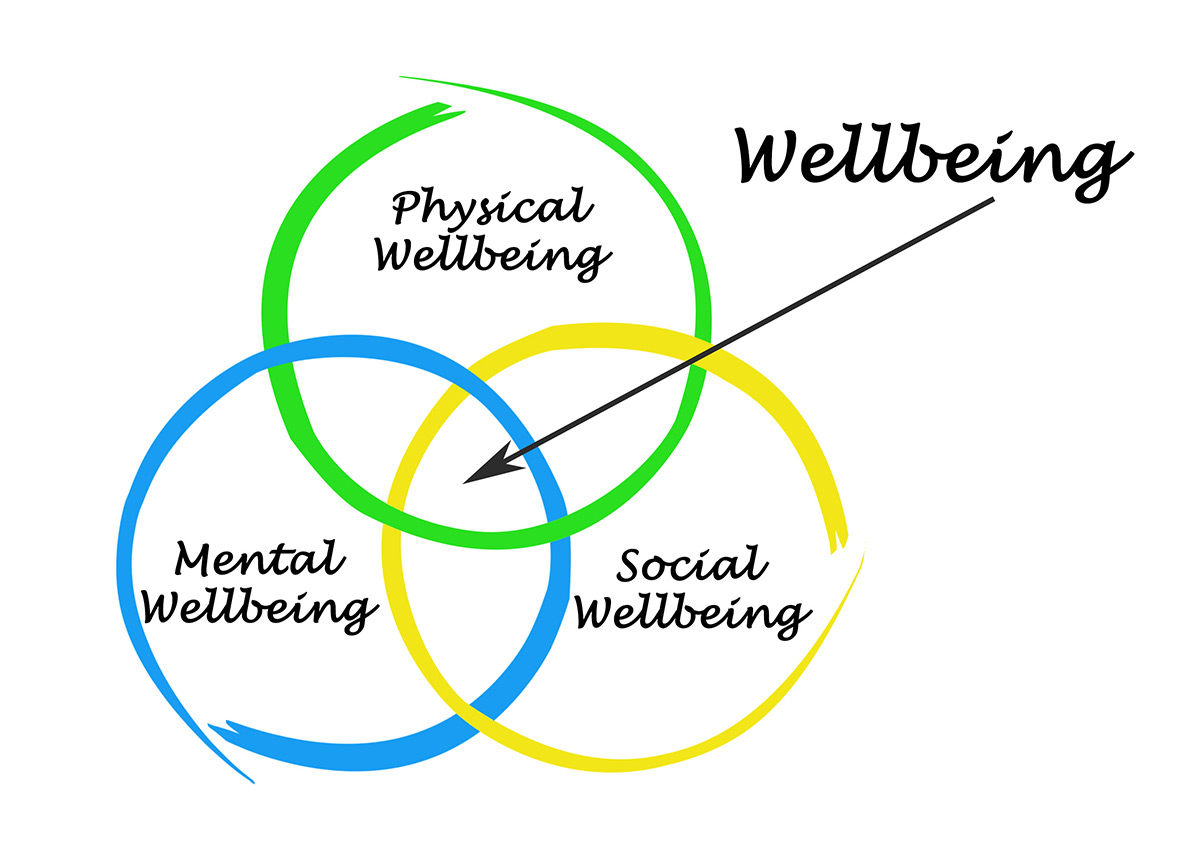 Conditions We Treat
Anxiety
Burnout, Compassion Fatigue, Work and Career Issues
Caregiver Support
Change
Communication
Depression
Grief and loss, including pregnancy loss
Individual support for relationship and couples issues
Life changes/adjustments/diagnoses
Life event stressors
Low self-esteem and loneliness
Motivation
Post-partum Depression
Stress Management
1. Get to know you
The first session is all about getting to know you and learning more about your reasons for coming in to speak with a counsellor. As we prepare to work together, please feel free to ask your own questions about the counselling process.
2. Assess and set goals
Now that we're ready to work together, we're going to identify goals for our time. Through honest discussion, listening and feedback, I'm able to create a brief assessment. This, along with the goals we set together, will guide us as I help you find insight and solutions.
3. Get to work
During our sessions, I'll give you suggestions to help you stay focused and calm. Afterwards, you'll have tools and techniques you can use to begin working through your concerns and creating positive change in your everyday life.
Your Role
The best way to ensure your success with change, is to give it all your effort. While our sessions together take place here, we're going to be talking about strategies you can use in your everyday life out there—at home and at work—to help you reach your goals. Perhaps it's a technique to help you relax or suggestions about how to handle conversations.
Trying these strategies will help you reach your milestones and find wellbeing for the long run.
---
Our Confidentiality
Please rest assured anything discussed during your sessions is completely confidential. Your information can only be shared with written consent from you and completion of a form.
However, please note counsellors are required by law to release information when a client poses a risk of harm to themselves or others, and in cases of abuse to children, vulnerable adults, or the elderly. If a court order or subpoena is received, I may be required to release information; in such cases, I consult with the British Columbia College of Social Work, and limit the release to only what is required by law.