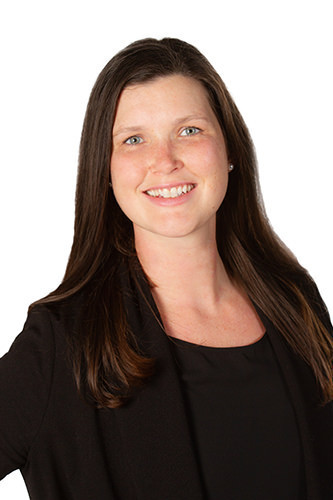 Registered Massage Therapist
We are thrilled to welcome Julie Lattimer, RMT to our team at Balance Natural Health Clinic.
Julie graduated from Okanagan Valley College of Massage Therapy in 2020. She has been practicing massage and spa services for 5 years prior to becoming a registered massage therapist and spent 12 years teaching yoga. This background has enhanced her holistic approach to complete mind/body health in her care of her clients as a registered massage therapist. She is a professional and attentive therapist who focuses on exceptional client-based treatments.
Her extensive background in customer service from a wide spectrum of professional industries has allowed her to thrive in representing the companies she works for as well as an individual within her role. This excellence in her skills and professionalism, coupled with thorough assessments, and her kind and caring nature, provides an exceptional client experience. Julie has a passion for peeling back the layers of an injury to find the root cause of issues. She works with you to achieve your goals whether they are in pain management, rehabilitation for your injury or discomfort and get you back into doing what you love.
When she is not working or studying you will find Julie out hiking, mountain biking, paddling, and exploring back roads with her family and friends. In the winter, she is an avid downhill and back country skier. She plans to join the local search and rescue club when COVID-19 calms down, with plans to raise a K9 search and rescue dog one day.
She is a member in good standing with The College of Massage Therapists of BC and the Registered Massage Therapy Association of BC.
conditions and treatments include but are not limited to:
* Relaxation and stress management
* Edema and lymphatic drainage treatment
* Acute and chronic musculoskeletal injuries
* Management of systemic and autoimmune disorders
* Deep tissue treatments
* Myofascial release
* Trigger point release therapy
* Whiplash, headache and migraine
* Joint mobilization
* Spinal, pelvic and hip alignment
* Scar/Abdominal treatment
* TMJ Dysfunction
* Neuromuscular therapy
* Infant Massage and instruction
* Chronic pain management techniques
Remember most benefit plans reset at the end of the calendar year! Now is the time to take care of your body and get in early with an exceptional therapist. Julie is available Mondays, Tuesdays and Wednesdays from 8am to 6pm.